When Anne suffered a major depression, her life took a terrible downward spiral.
Work leave, daily psychological suffering, constant anxiety. After trying multiple therapies, she heard of the Centre d'Implication Libre de Laval (C.I.L.L.).
Thanks to the support and guidance she received from this agency, at the Sainte-Rose day centre, Anne managed to find hope and embark on a path to recovery.
---
"I am privileged because I had a happy childhood, a good adolescence, a loving family, tightly-knit, two healthy daughters, an incredible husband. I worked in specialized education. In sum, an almost perfect life.
One year, I started the school year with what felt like knots in my throat. I kept feeling worse and I had no strength. It happened suddenly, I didn't see it coming, and I found myself completely beaten down and on work leave.
I tried therapy, it didn't work, and I found myself hospitalized for almost 4 months in the psychiatric ward. It was a downward spiral. I was in constant psychological torment, in unmeasurable pain.
I left the hospital; I was a wreck. I was unable to do anything. I was fearful and anxious, I had very frequent anxiety attacks.
My cognitive functions were failing. I no longer knew how to get dressed in the morning.
I suffered a major depression: that is the diagnosis I received.
After 4 years of trying to go back to work, my psychiatrist announced that I wouldn't be able to go back to work and that I would have to take care of myself first and foremost. That is when I heard about the Centre d'Implication Libre de Laval. But I didn't think it was for me.
I was really shutdown. And the more we shutdown, the worse we feel. It's a vicious cycle which causes a lot of harm.
I still managed to come up with the courage to sign up for the painting class. During the many activities at the C.I.L.L., we're in action, in a safe environment, which allows us to gain a bit of confidence, we don't feel alone in our struggle, we feel supported.
This gave me hope and a better quality of life, thanks to the classes, to the counsellors, to the group's support.
The C.I.L.L., thanks to Centraide's support, allowed me to take the first step, to get out of the house and that was the beginning of my recovery."
— Anne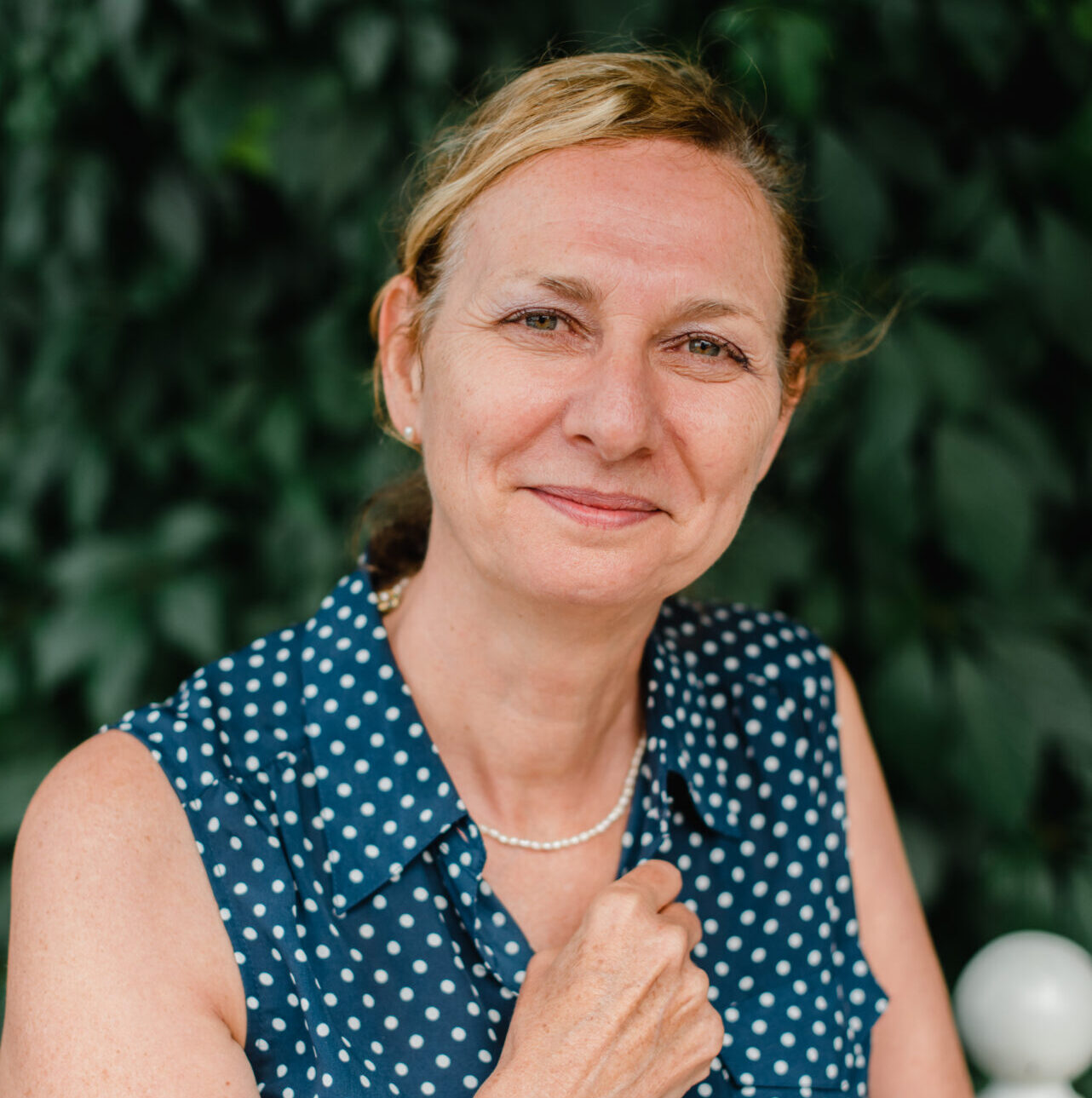 I WAS FORTUNATE TO BENEFIT FROM YOUR DONATIONS. I WOULD LIKE TO THANK ALL OF CENTRAIDE'S DONORS. THANKS TO WHOM I AM DOING MUCH BETTER TODAY."
Watch Melanie's testimony