Centraide of Greater Montreal provides financial support to a network of agencies that work every day to ensure equal opportunity, provide the essentials and build a more inclusive society.
In addition to providing financial support to agencies, Centraide devotes part of its investments to strengthening the skills and leadership of community agencies. We offer training and comprehensive support to agencies as well as to various stakeholders in our society, such as our Leadership rassembleur programMC[1].
---
What are the objectives of the Leadership rassembleur program?
This program, offered by Dynamo – Ressource en mobilisation des collectivités, supports the action of key players involved in their community and strengthens the exercise of dynamic and inclusive leadership within communities.
In other words, it aims to:
Create an environment conducive to the resourcing and development of leaders who have chosen to engage in collective action;
Create a vibrant, supportive learning community that supports the social engagement and development of its members;
Enable participants to increase their strategic and technical skills;
Strengthen the capacity of leaders to mobilize their community around a shared vision of social development and to support it in carrying out concrete actions.
Who is Leadership rassembleur for?
Initially offered to local or regional consultation/consultative bodies involved in community mobilization and social development, the program is also offered to all agencies supported by Centraide of Greater Montreal.
However, since the 10th cohort, the possibility of participating is also offered to players from certain agencies not supported by Centraide. These agencies must, however, be actively involved in the development of their community, including in the neighborhoods supported by the Collective Impact Project.
To date, is more than 230 people who have benefited from the program.
How does the program work?
The current structure of the program, which has evolved over the years, consists of a total of 4 weeks of training over the course of a year (one week per season: April, June, October and January).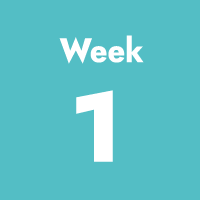 Introduction to the Program
Introductions to allow participants to get to know each other, establishing the different dimensions of the program, setting up the professional co-development groups, setting of personal goals by participants, etc.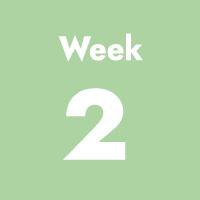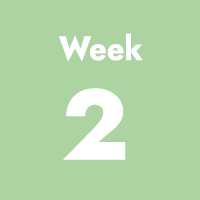 Intention
A week focused on how participants envision their leadership and their professional future in their organization and community. In other words, participants get to know themselves better as leaders.
Collective Intelligence
Presentation of various strategies and applicable daily in "working together", group dynamics, conflict situations, collective intelligence, etc.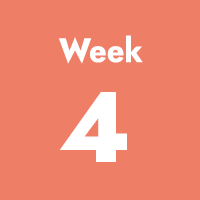 Concerted action
The role of the leader in supporting his or her community around a common development vision, change management, political skills, systems thinking, shared vision, acting together, etc.
Throughout the four weeks of training, several cross-cutting themes are also addressed, for example: the learning organization, the appreciative approach, the Bohm dialogue, the foundations of leadership, complexity, Theory U, etc.
New short course
A new format incorporating concepts surrounding leadership in a diversity context will be added to the training, starting in the spring of 2023. The training will take place over four continuous two-day sessions, as well as a one-day assessment-recognition session.
For more details, visit Dynamo's website (in french only).
[1] Leadership rassembleur MC is a registered trademark owned by Centraide of Greater Montreal, used under license by Dynamo – Ressource en mobilisation des collectivités. 2010 Centraide of Greater Montreal. © All right reserved
---
1 out of 5 people receives our help.
5 out of 5 people benefit from it.
Let's all lend a hand
Supporting a network of over 375 community agencies also means promoting an inclusive, poverty-free society.
---