It is essential that the most important social issues, such as poverty and social exclusion, be brought to light. If Centraide of Greater Montreal is able to fight against these inequalities, it is in part thanks to you, our donors. But why is your donation so important?
---
To answer this question and help you make an informed decision, here is what some of the people helped by the agencies we support want to share with you:
"When you give (to services that help the homeless) you don't give for the guy who's only thinking about drinking. You give for normal people and that person could be you tomorrow, because it could be anyone."
—Philippe, housed by an agency that helps troubled and homeless men.
"No matter how much you give, the service you will receive is a thousand times more than the gift you give."
—Ginette who was able to regain her balance while continuing her role as a caregiver.
"Giving is really worth it, it changes lives, it feels good, it's concrete, it makes a big difference in the lives of others. I have experienced it for myself, it makes a big difference."
—Mélanie, mother of seven children who has a fulfilling social life.
---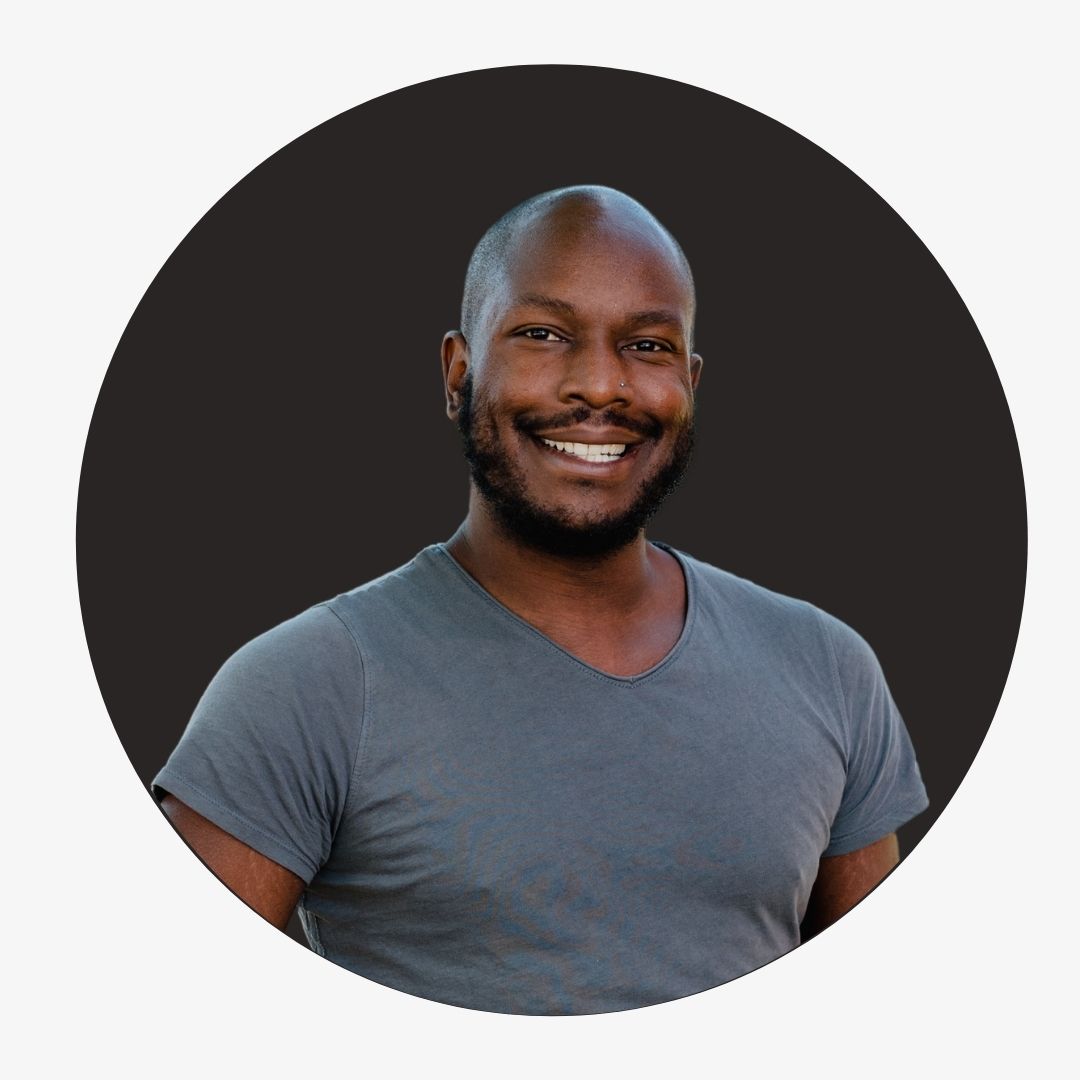 "When you support Centraide, you support agencies… you sometimes allow us to make a difference in people's lives."
—Ludovic Fermely, Executive Director of Centre Multi-Ressources de Lachine.
---
"This donation could lead to making a difference in someone's life, or maybe just help agencies do their mission better."
—Chihab, a young adult from Morocco who was able to integrate thanks to an agency when he arrived in Quebec.
"Dear donors, don't look at what you give, look at what you get. I am Gloriose, you saved my life and my family. I thank everyone who reached into their pockets to give to Centraide."
—Gloriose, Burundian refugee, now an employee of the agency that helped her.
Your support is needed now more than ever, because without you all this would not be possible. Do not underestimate the impact your generosity can have on the vulnerable people of Greater Montreal.