Uniting forces
to reduce poverty in Montreal neighbourhoods
No organisation can fix complex issues like poverty or bring about significant social change alone.
Montreal neighbourhoods have been mobilizing for several years around collective actions to improve living conditions in their communities. Launched and coordinated by Centraide of Greater Montreal, the Collective Impact Project aims to increase the impact of local mobilization to achieve significant results in poverty reduction.
To accomplish this, Centraide brings together dozens of partners (philanthropic foundations and strategic partners) to provide financial support and other contributions to neighbourhoods according to their priorities, including the changes they want to see and the actions needed to bring their vision to fruition.
In addition to financial assistance and other contributions, participating neighbourhoods benefit from support, planning assistance, and the structuring and evaluation of their collective processes.
From 2016 to 2021, intensive support was provided to five Montreal neighbourhoods and moderate support to twelve others. In 2022, Phase 2 of the project was launched and all 32 Montreal neighbourhoods are now invited to participate in this large-scale socially transformative initiative.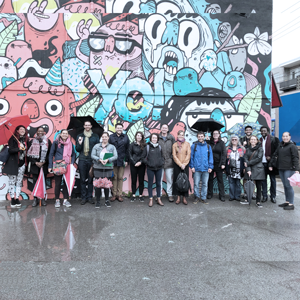 Since CIP's establishment in spring 2016, neighbourhood projects have brought about lasting changes across several dimensions of poverty, including food security, housing, inclusion, academic and job success, and communal infrastructure and equipment.
As the result of the first phase of CIP, a variety of collective projects were set up to improve neighbourhood living conditions, in particular local food systems to provide better food for families and measures to provide adequate housing for vulnerable people. Phase one also made it possible to create public places and community spaces to combat isolation and foster smoother integration of immigrant children in schools.
One common goal: reduce poverty
Neighbourhoods in action
neighbourhood round tables, agencies, and other partners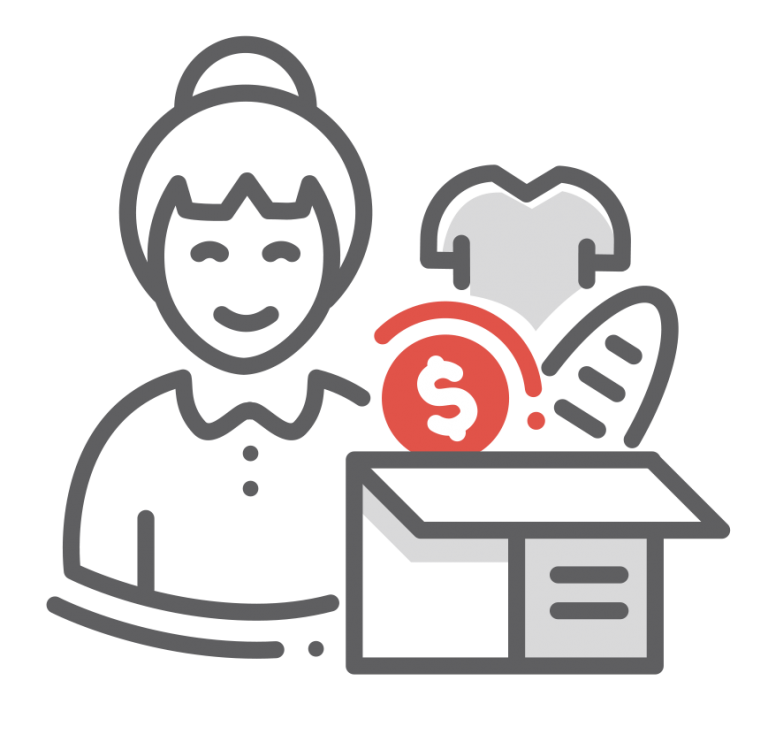 Lasting impacts
on the living conditions of vulnerable people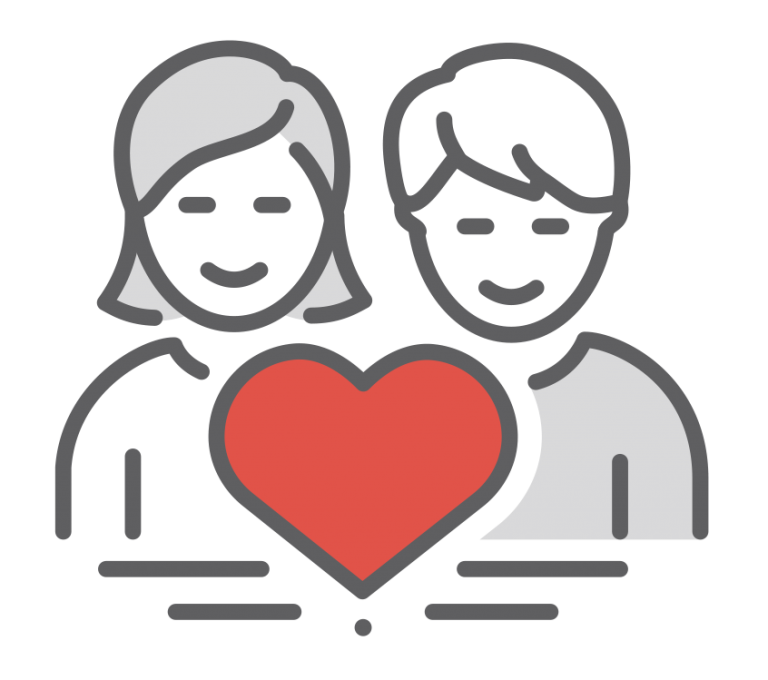 Involved citizens
They are a driving force behind every decision and action
8 Philanthropic Partners
Definity Insurance Foundation
Foundation of Greater Montreal
Lucie and André Chagnon Foundation
Marcelle and Jean Coutu Foundation
McConnell Foundation
Mirella and Lino Saputo Foundation
Molson Foundation
Pathy Family Foundation
Peacock Foundation
Rossy Foundation
2 Institutional Partners
City of Montreal
Montreal Regional Public Health Department
1 Community Partners
Montréal's Neighborhood Roundtable Coalition