Endless
Possibilities
Demand for volunteers is high, and agencies are constantly looking for people who are eager to help their community.
Where do I start?
To get the most out of your volunteer experience, it's important to choose a cause that is close to your heart and within your comfort zone, such as support for children, academic perseverance, food security, or the isolation of seniors. Choose an agency, ideally within your neighbourhood, that corresponds with your interests, skills, and personality.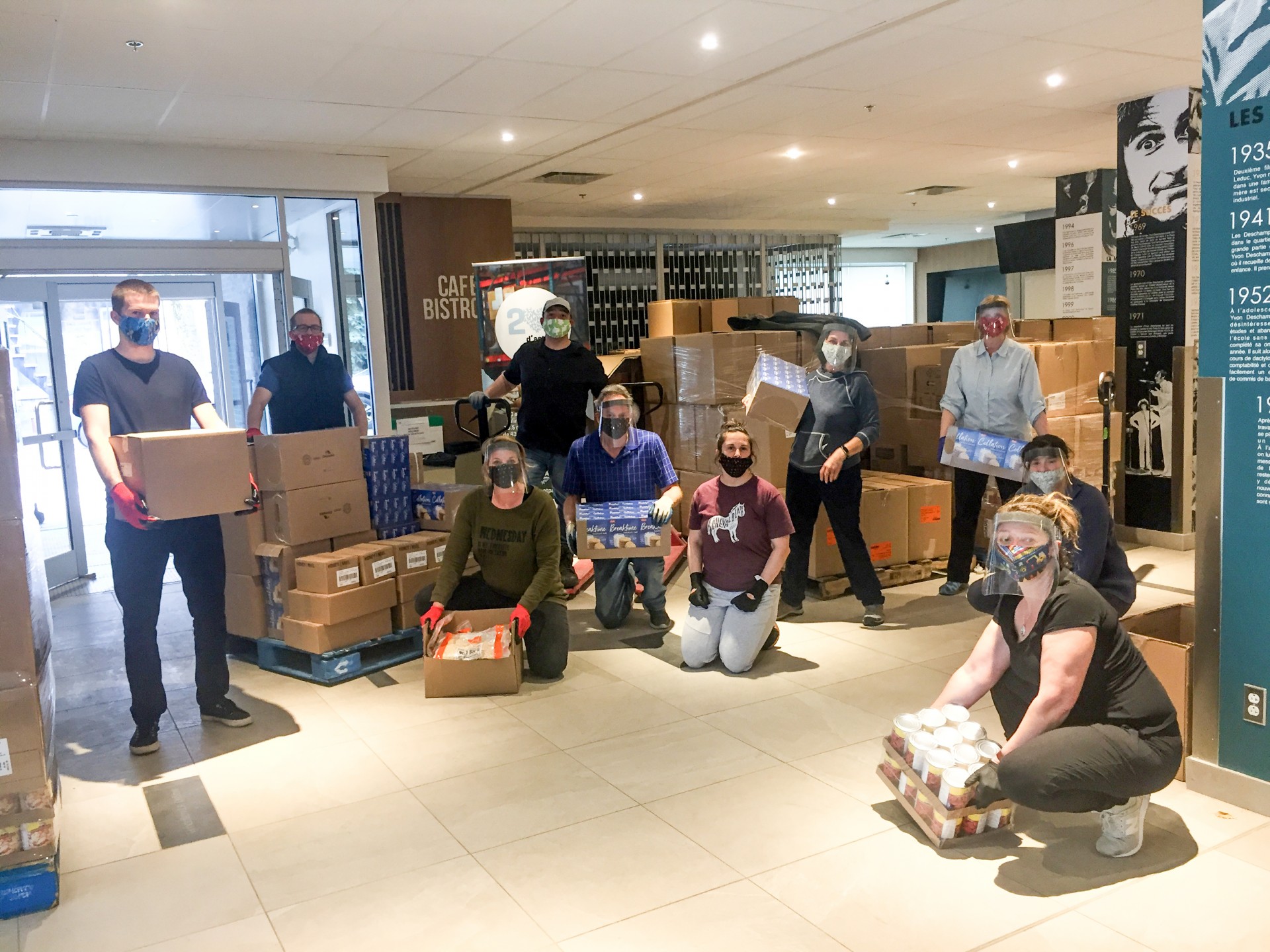 Volunteer action centres of your neighbourhoods or region
With the support of Centraide of Greater Montreal, volunteer action centres connect prospective volunteers with agencies in their area, and also provide training and support.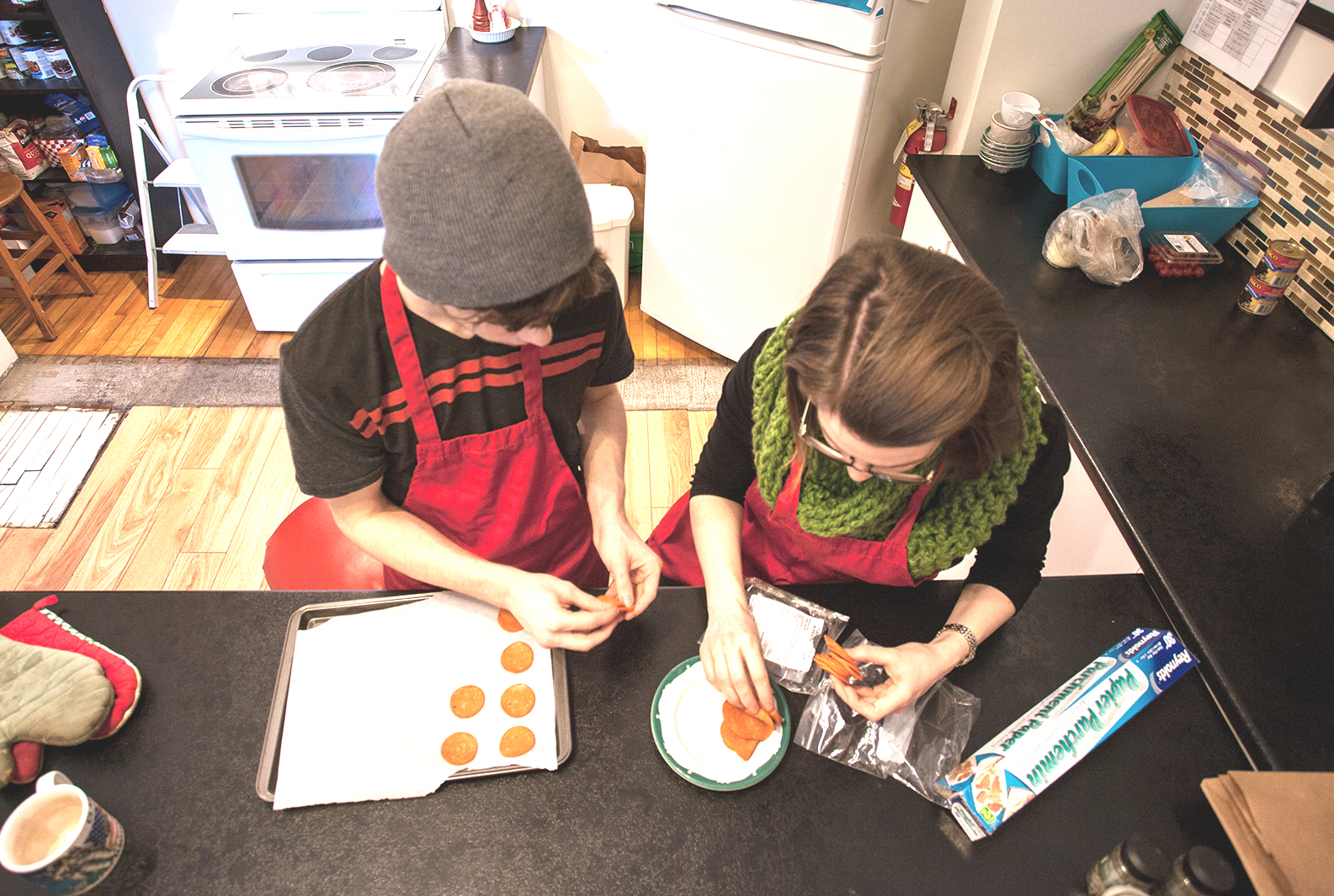 Jebenevole.ca platform
Managed by the Fédération des centres d'action bénévole du Québec, Jebenevole.ca lists volunteer opportunities available across Quebec.
Interested in learning more? Read our blog article about volunteering.