The essentials
for preparing your will
A well-known proverb warns that "You can't take it with you." Of course, at one point in our lives, we all have to think about what will happen after we're gone. This moment is an opportunity to take stock of our possessions and how we want to divide them up. In essence, this is what estate planning is.
In addition to listing the essential steps to preparing a will, this guide will help you start thinking about how you want to divide up your estate, start discussions with your loved ones, clarify your desires, and make some important choices.
Get a trove of tips to guide your thinking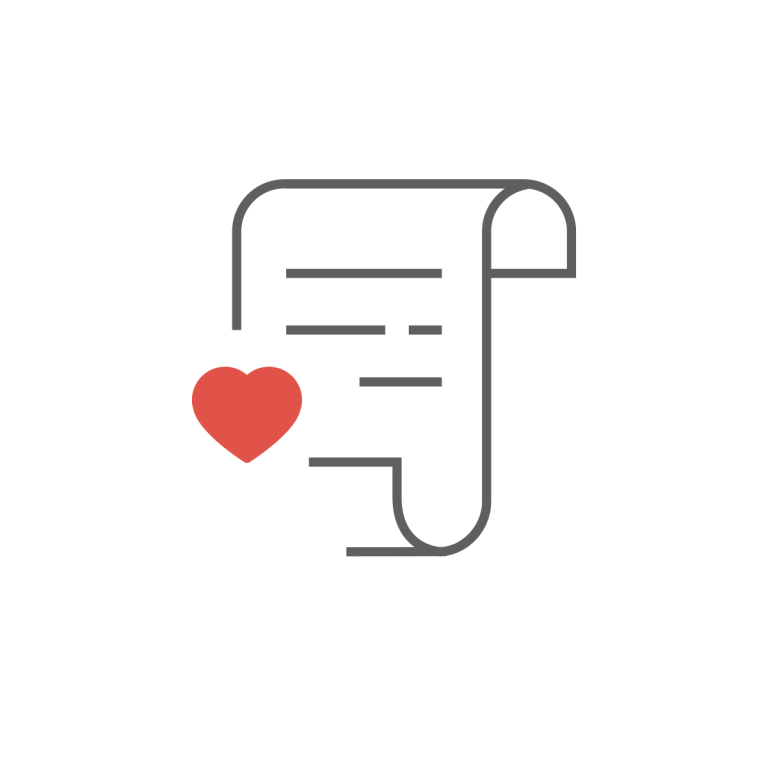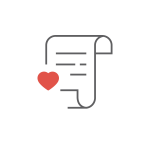 Your will
Understand the different types of wills and the important choices you need to make.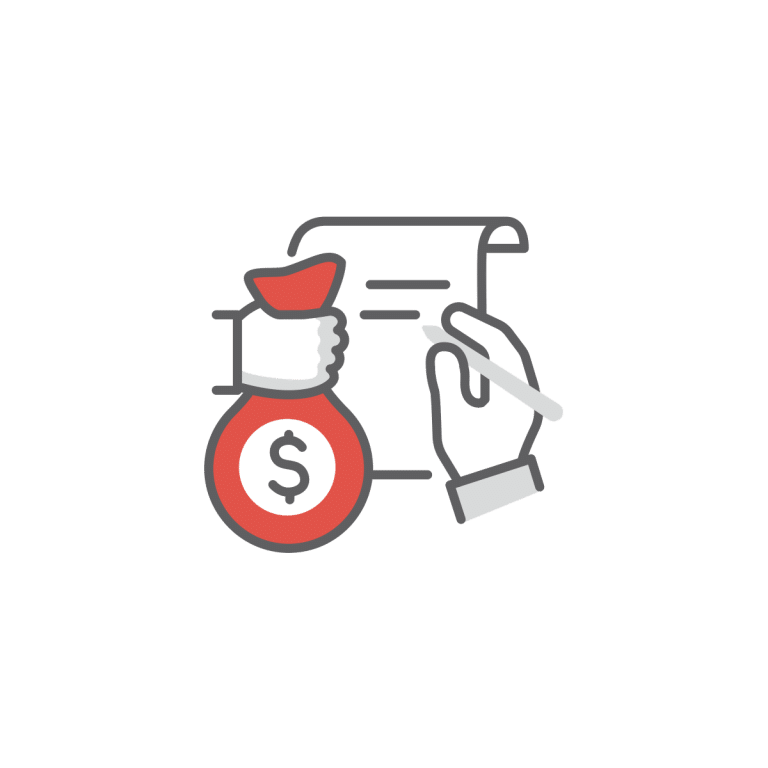 Your estate
Get a clear picture of your situation by making a list of your assets and liabilities.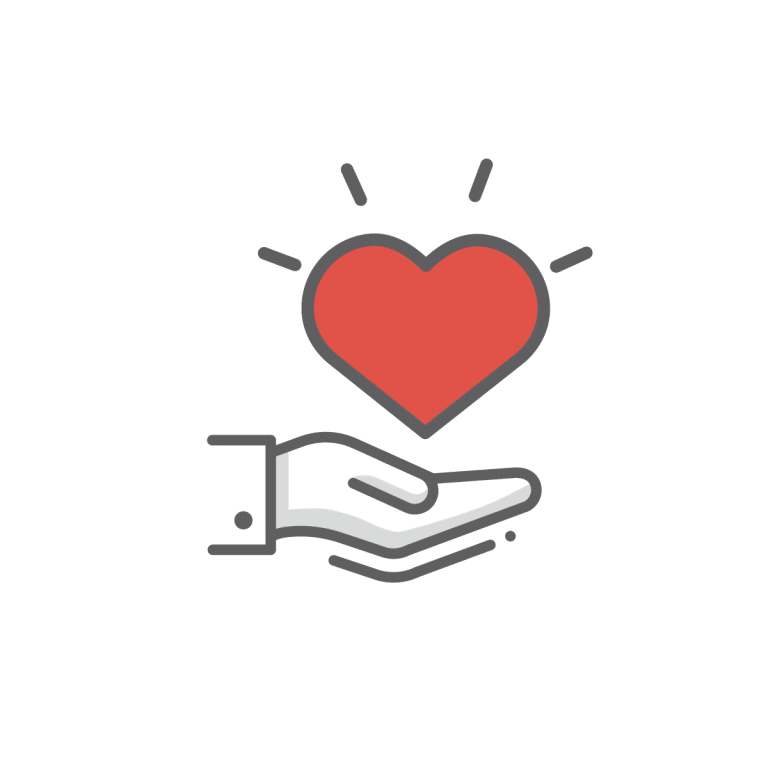 Distributing your estate
Decide what you want to give away and to whom.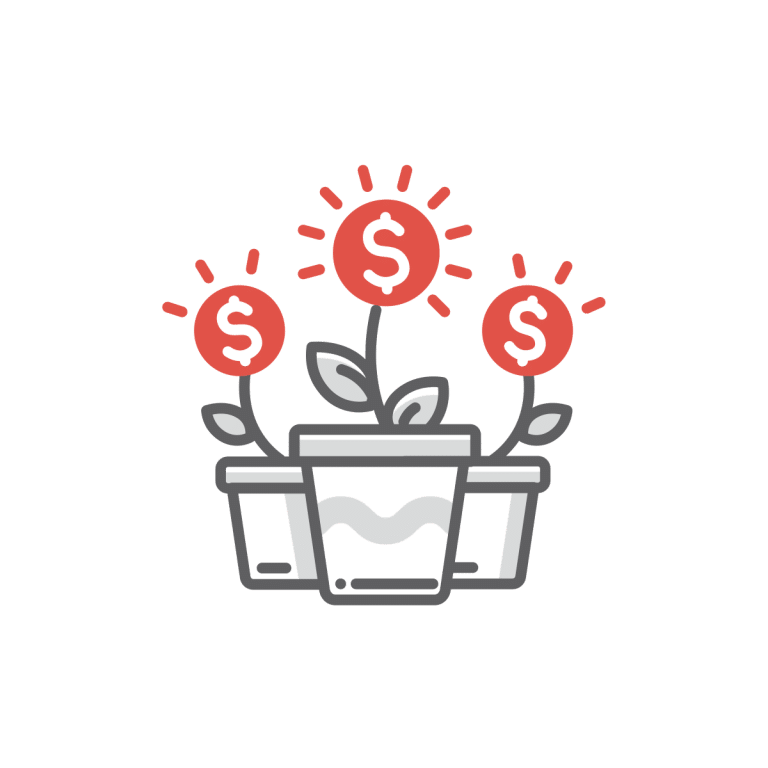 Leaving a gift in your will
Make a meaningful and lasting impact for future generations.
Download your guide
Would you like more information?
The Planned Giving team will be pleased to help you make a gift in your will or with any other donation you may want to plan. To reach us, call 514-350-7295 or email heritage@centraide-mtl.org.