Four words to remember:
Fairness, Impact, Simple and Agile
These four words summarize the goal of Centraide of Greater Montreal's investment strategy. They reflect both the assessment we make of our strategy over the last few years and our evaluation of current issues and needs which are extremely important and sensitive.
Learn about Centraide's actions in the community by exploring the following three components:
Community development
The principals of empowerment, inclusion, and coordination between players are at the heart of community development, as demonstrated by Centraide for more than 20 years.
 The goal is to contribute to the implementation of the desired changes sought by citizens and community players.
 The pandemic has shown that when various players, be it neighbourhood, community, community group, institution or public service players have solid collaboration networks between them, their capacity to act promptly and coordinate their efforts efficiently is greater.
Keys elements of Centraide's work within communities
Regional analyses. These profiles, elaborated using socio-demographic and qualitative data, identified the social issues of a given community.
Strategic regional plans. Elaborated with community players, based on the priorities they established, these plans help guide Centraide's decisions to invest the sums made available by its donors.
Strengthen skills and leadership
Through a quality offer, Centraide:
Provides agencies and communities with content and tailor-made support; 
contributes to sharing their expertise;
strengthens their learning ability in order to increase their ability to take action.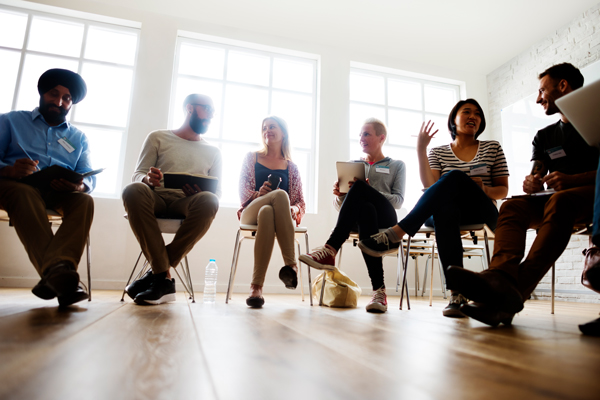 Ongoing relationship
The respectful and collaborative relationship with agencies and communities is an essential component of Centraide's work. Through this ongoing relationship, agencies' expertise helps expand our understanding of issues, dynamics, needs and opportunities in each of your communities.