Our major
philanthropists
Major philanthropists choose Centraide to contribute to the social development of Greater Montreal and provide a safety net for vulnerable members of the population. Their enthusiasm and generosity are a great source of strength.
Major Donors contribute to Centraide with personal donations of $10,000 or more. They form a network of more than 625 donors in the Major Donors' Circle, which is overseen by the Major Donors Cabinet, a group of influential volunteers who personally solicit donations from their peers.
Although the year was difficult for so many, it was also a period marked by great commitment and generosity. It is our hope and determination to do even more to alleviate the social impacts of this crisis that will propel the Circle forward this year. Vulnerable families, seniors, single people, and youths all need the essential support of Centraide's network of agencies. It is an honour to team up as co-chairs of the Circle and to see the tremendous difference that new and loyal Major Donors can make in Greater Montreal by contributing to the fight against poverty and social exclusion, together."

Eric La Flèche, Chair of the Major Donors' Circle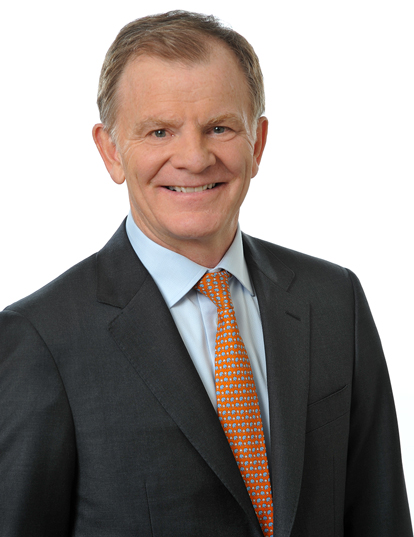 As a member of the Major Donors' Circle, you'll receive :
A recognition cocktail on behalf of Lino Saputo Jr., honorary chair of the Major Donors' Circle.
A luncheon and presentation on Centraide's investments, offered by the Caisse de dépôt et placement du Québec.
A personal meeting with a Centraide representative about community issues and philanthropic objectives.
Activities in organizations supported by Centraide, in groups or customized for the donor and their family.
Networking opportunities with people from all walks of life in the Greater Montreal Community.
THANKS TO MAJOR DONORS
This directory presents all the Major donors who have contributed to Centraide over the past year. Find out by filtering your search by name or by donor category.
Filters
Fondation familiale Trottier
Steeve Robitaille et Sara Joli-Cœur
François Aird et Annie Desjardins
Yanick Brissette et Valérie Ménard
Fondation Huguette et Jean-Louis Fontaine
Jane Craighead and James Cherry
Marianne Meunier et Bertrand Castonguay
Major Donors and Gold Leaders Directory 2020
The list of donors who have contributed to Centraide with a personal donation of $5,000 or more, punctuated by eloquent testimonials.