Centraide of Greater Montreal works tirelessly to make the most important social issues such as poverty and exclusion unignorable and provide everyone with the means to build inclusive communities and improve the quality of life for the most vulnerable.
Among the many issues that mark the journey of those helped is intellectual disability. The problems encountered by these people and their families deserve to be highlighted.    
To do so, we would like to take you to Pointe-Claire, to an agency supported by Centraide that helps people with an intellectual disability and their families. 
The West Island Association for the Intellectually Handicapped – WIAIH aims to improve the quality of life of West Island families and individuals living with autism or an intellectual disability and to facilitate their social integration. The agency also works to change people's perception of those living with an intellectual disability. 
---
The keys to success: an adapted approach and a lot of respect
WIAIH, through its Pat Roberts Developmental Centre, offers an adapted drop-in daycare for children aged 0 to 6 with special needs.
"To us, every child who needs this service is a unique individual with potential that has not yet been discovered. We often see barriers in terms of language development, their ability to integrate a type of environment (possibly due to sensory differences) that make a class in a "normal" daycare setting perhaps difficult to manage. For educators who don't have the same training as we do, it can be difficult to deal with a child who doesn't understand or respond to what they are being asked to do."
― Lyne Charlebois
Executive Director, West Island Association for the Intellectually Handicapped – WIAIH.
A place for the development of children and the serenity of parents
"To give you an example, my daily life was the following: if I leave my son at daycare at 9:00 am, they call me at 10:00 am to come and pick him up because he's been crying all along and they couldn't control him for some reason.
At the moment, even though it's for the half of the day, at least I know that for the next three hours we can go out, sometimes it allows even me to better engage with my partner, we can talk about life a little bit, strategize how we can accommodate the other things that we have to do. "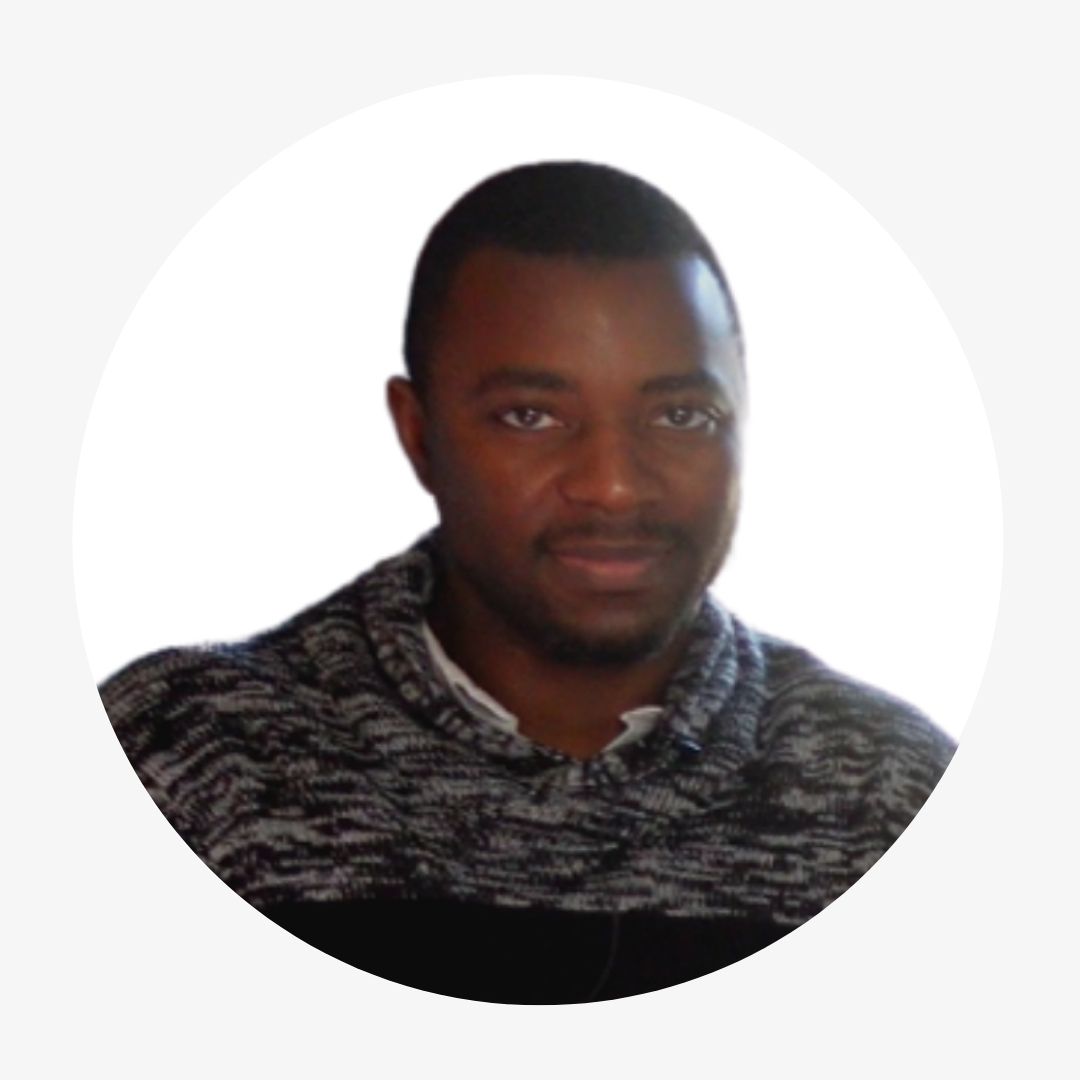 "For me, the most important thing is just finding a space where my son can belong. This makes a big difference because, as a parent, when you're told that your child doesn't fit in, you feel completely rejected. And it's not that he is mean, it's just that he needs an adult or people to understand him and guide him."
― Jesus
Father of a child who attends the Pat Roberts Center. 
Invaluable support. 
"When a family comes to us because they don't have services, just knowing that someone, a kind of safety net, is there to walk them through the process, that is invaluable. A donation that goes to WIAIH through Centraide improves the life of not only the child but their whole family." ― Lyne Charlebois, Executive Director, West Island Association for the Intellectually Handicapped – WIAIH. 
When this agency receives $10,000, it provides four young children under the age of five with stimulation services, three days a week, for one year.